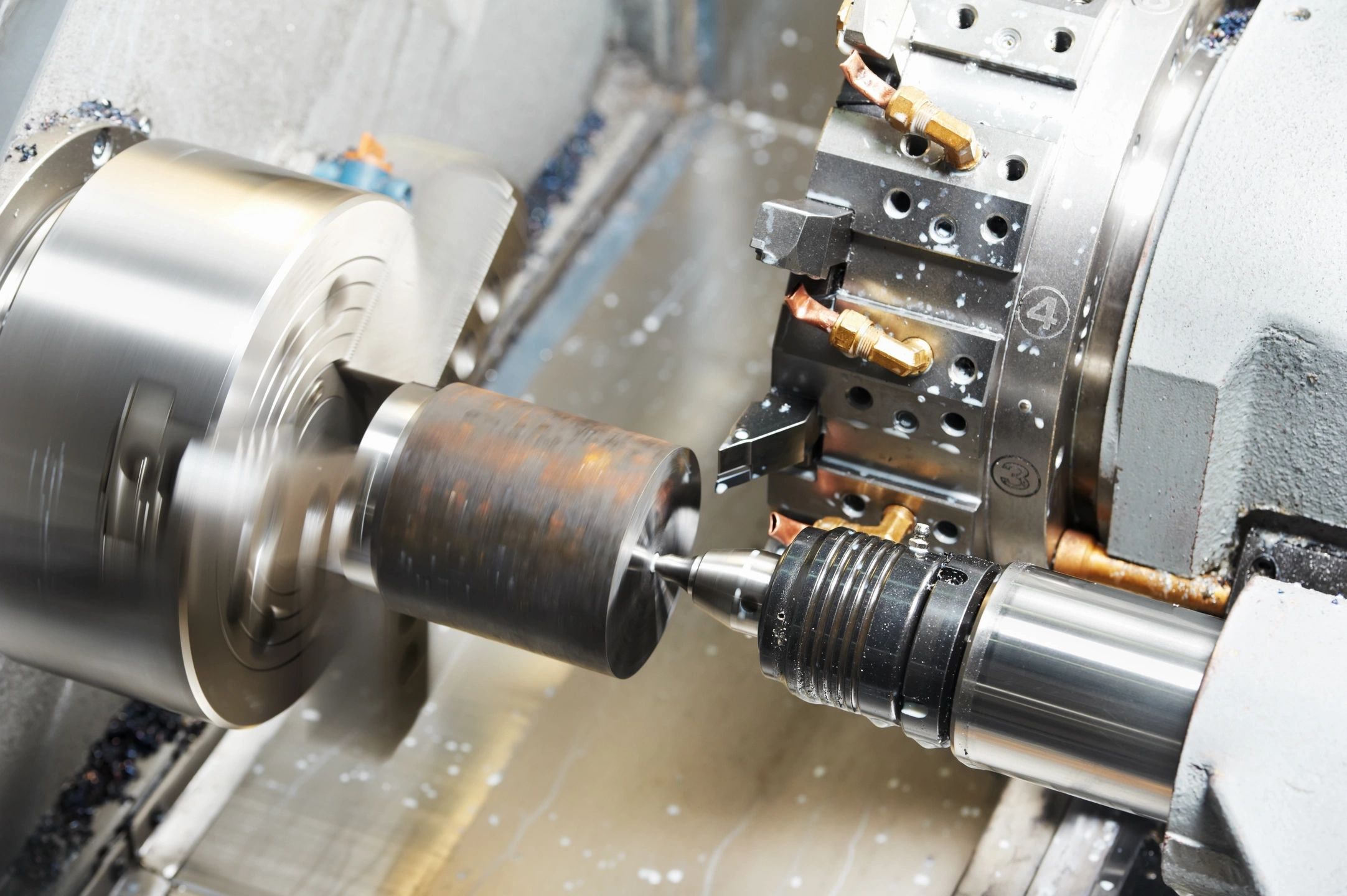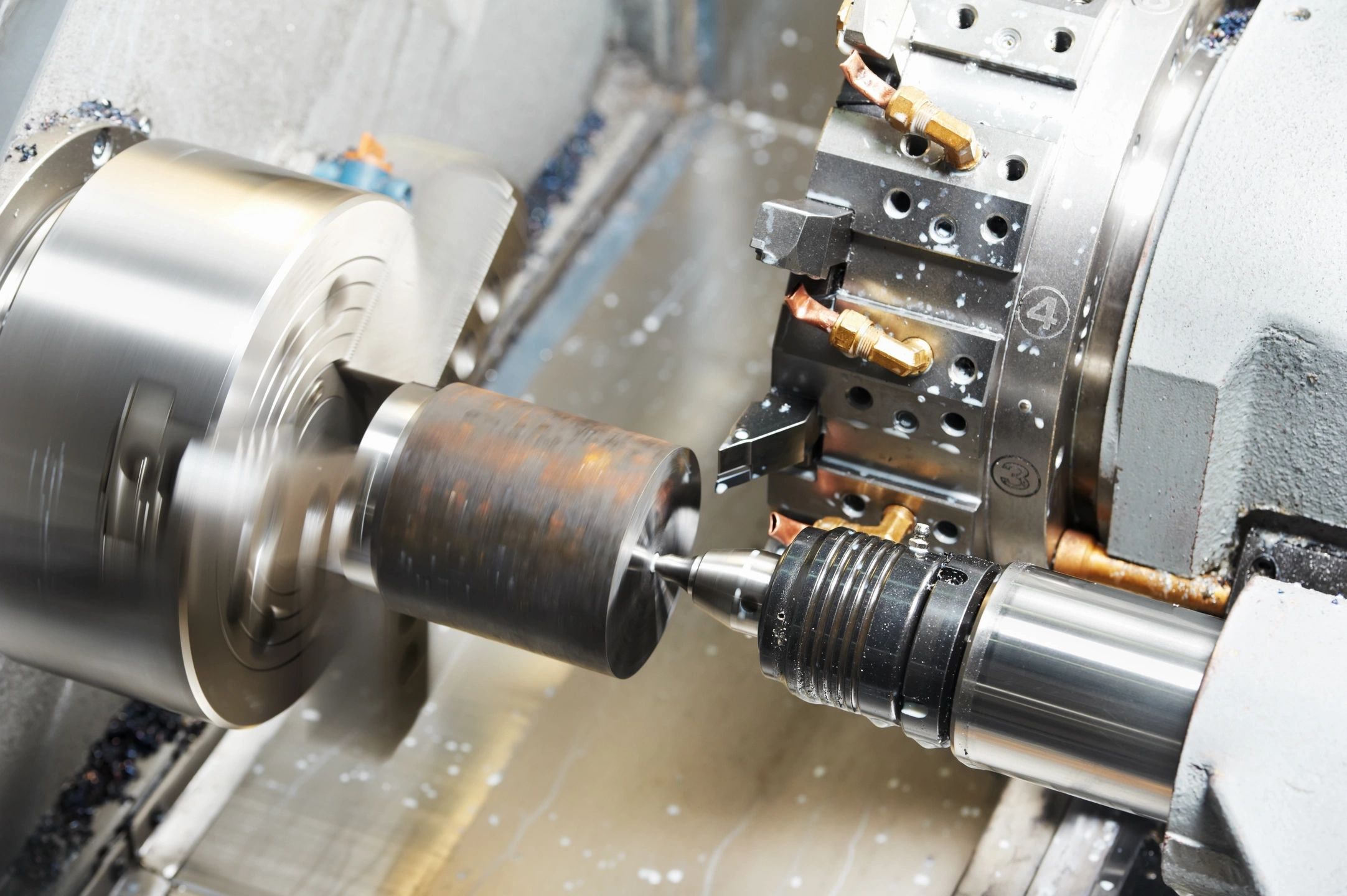 Including but not limited to CNC mills, CNC lathes, support equipment, and design and manufacturing software. View full list here.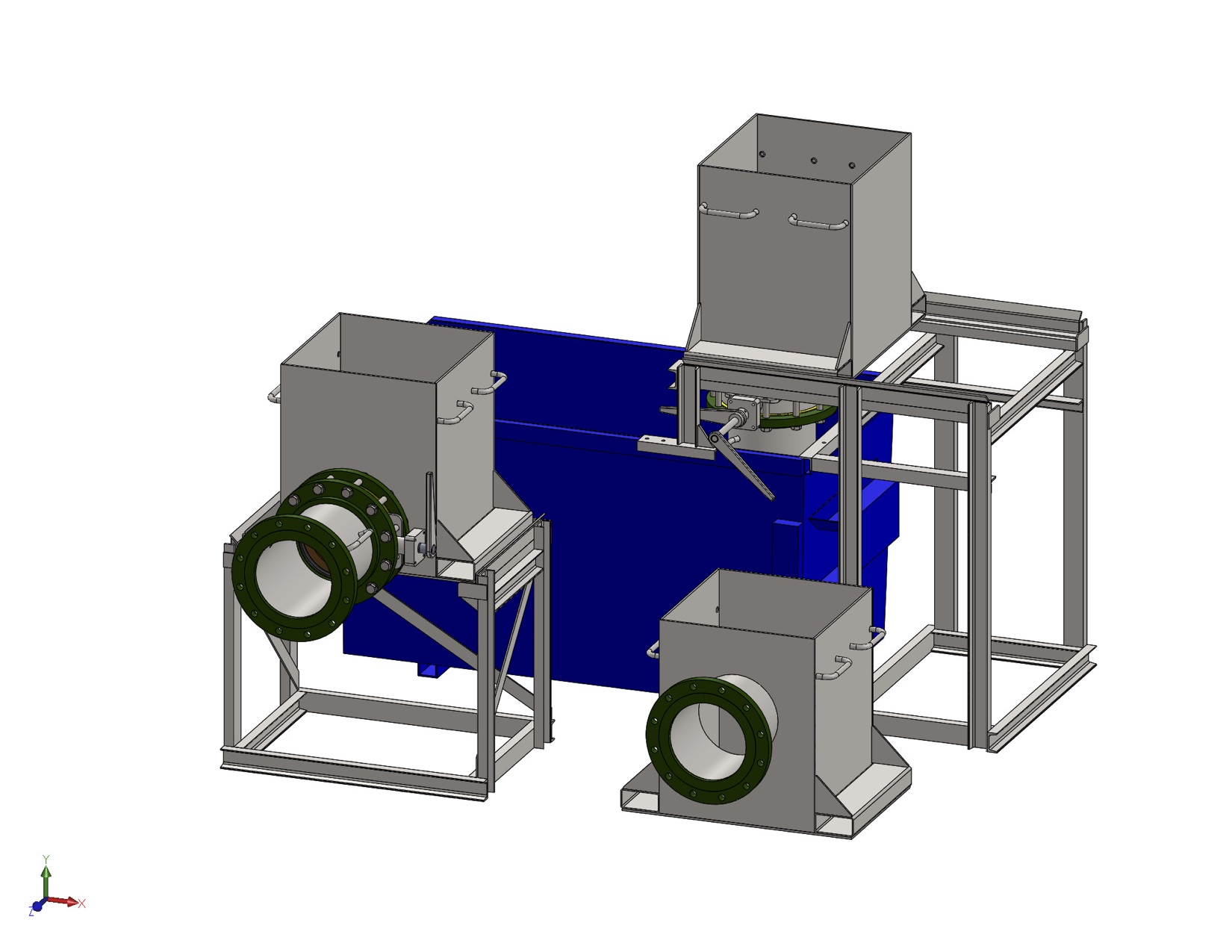 Learn about our process from ideation through modeling and production.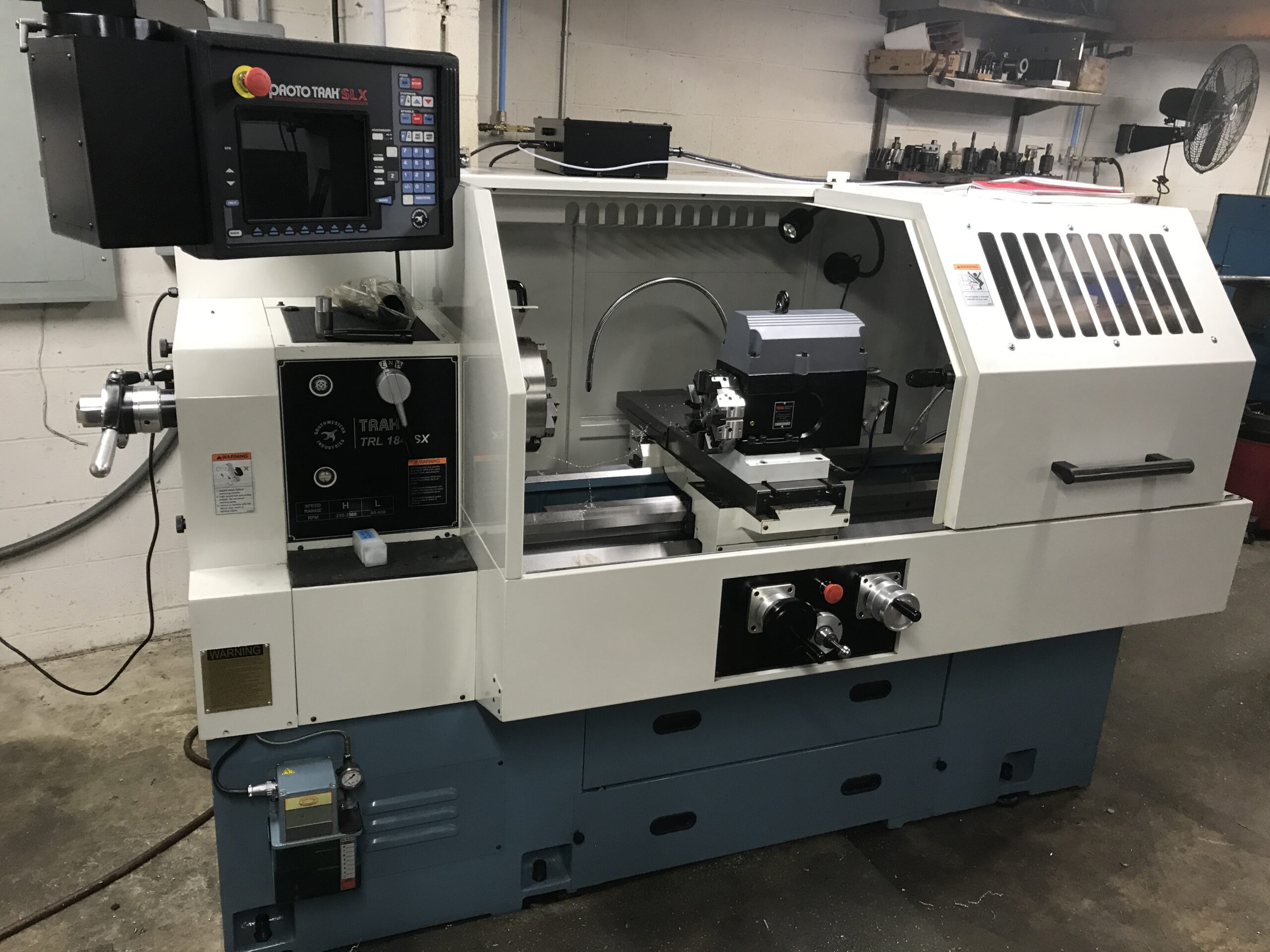 View past projects created by the team at MA Precision.
We are known for our customized solutions and creative prototyping to help you and your business work at the highest level of performance. Not sure where to start? Get in touch.