Who We Are
Since 2008, MAPrecision has provided high quality manufacturing solutions to the automotive, agricultural, scientific, nautical, and food service industry clients. We are a professional manufacturing, fabrication, and sourcing agent with a focus on precision in all of our offerings, CAD services, design assistance, machining, prototyping, fixturing, machine accessories, and machine repair. We hold our work to the highest standard and especially love crafting full-service solutions.
MAPrecision provides 24/7 all-access manufacturing support to keep your business operating efficiently and without disruption. Our headquarters is located in Laramie, Wyoming and we have a satellite office in Lancaster, Pennsylvania.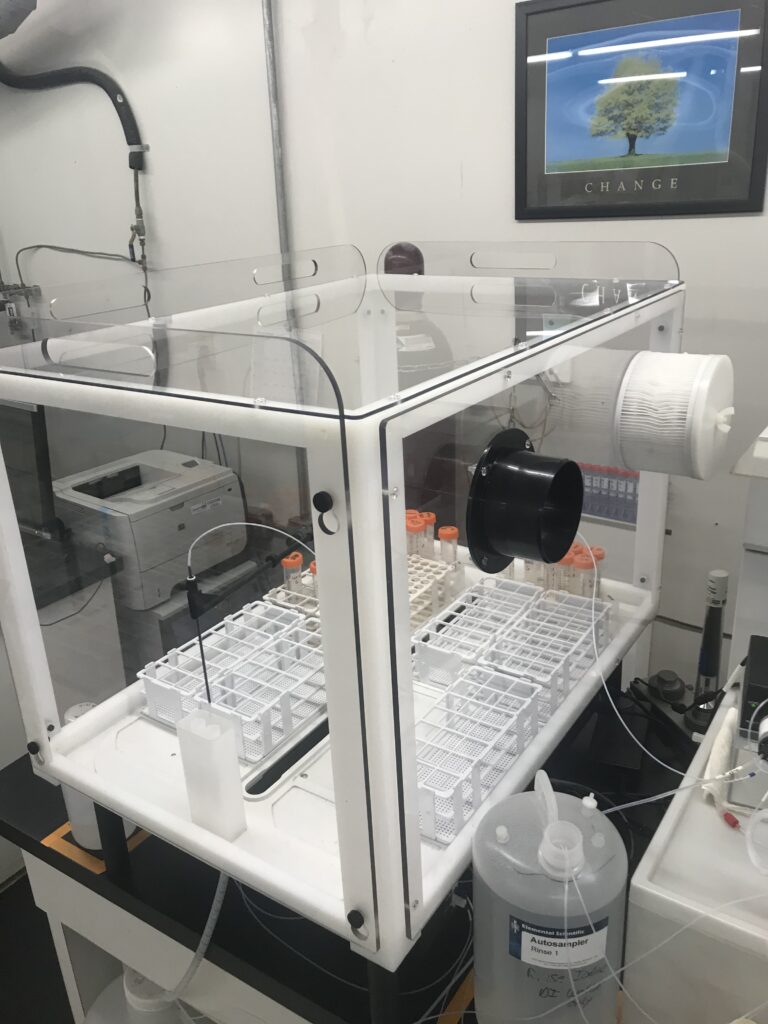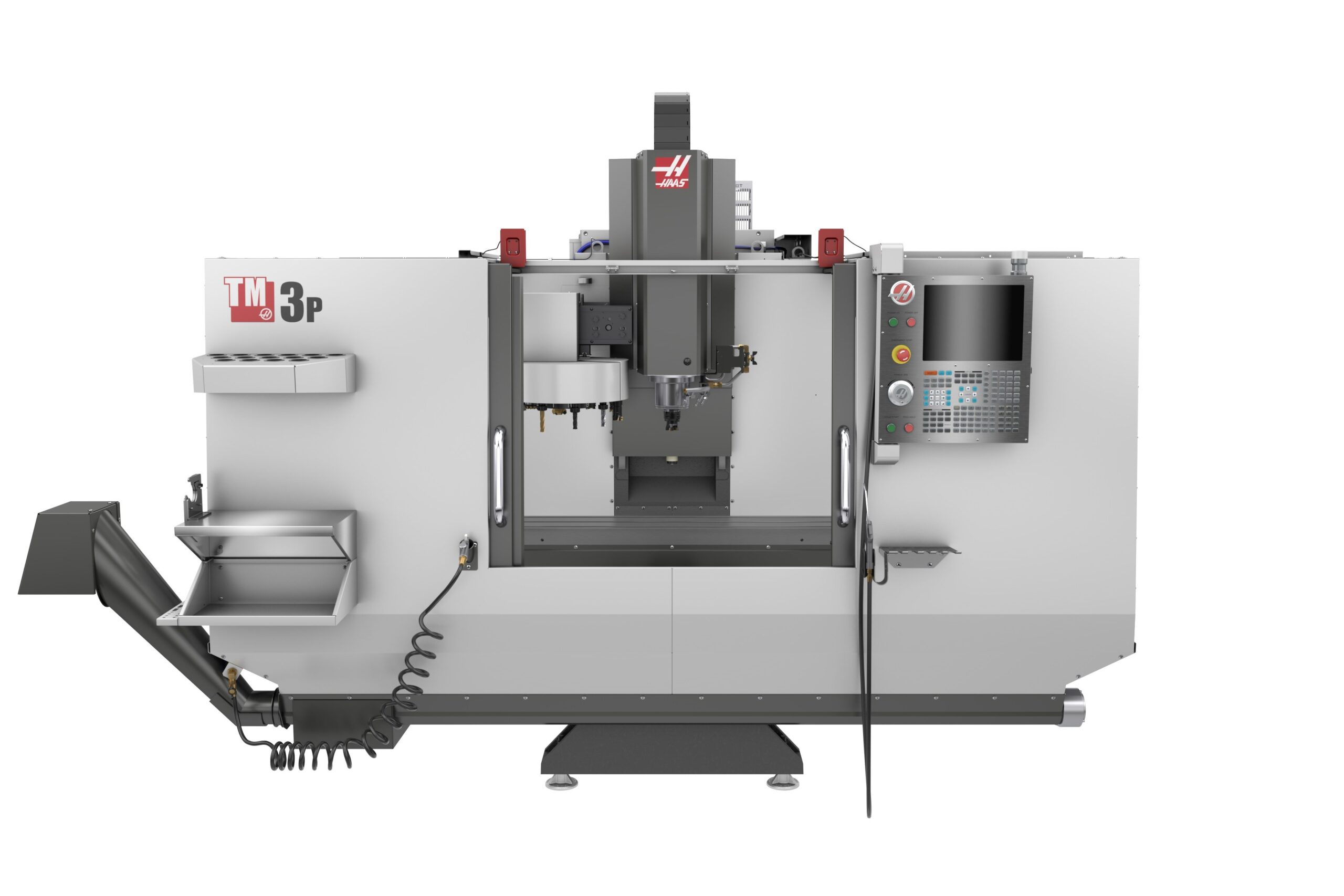 Find a full list of the tools and machines we have available to complete your project.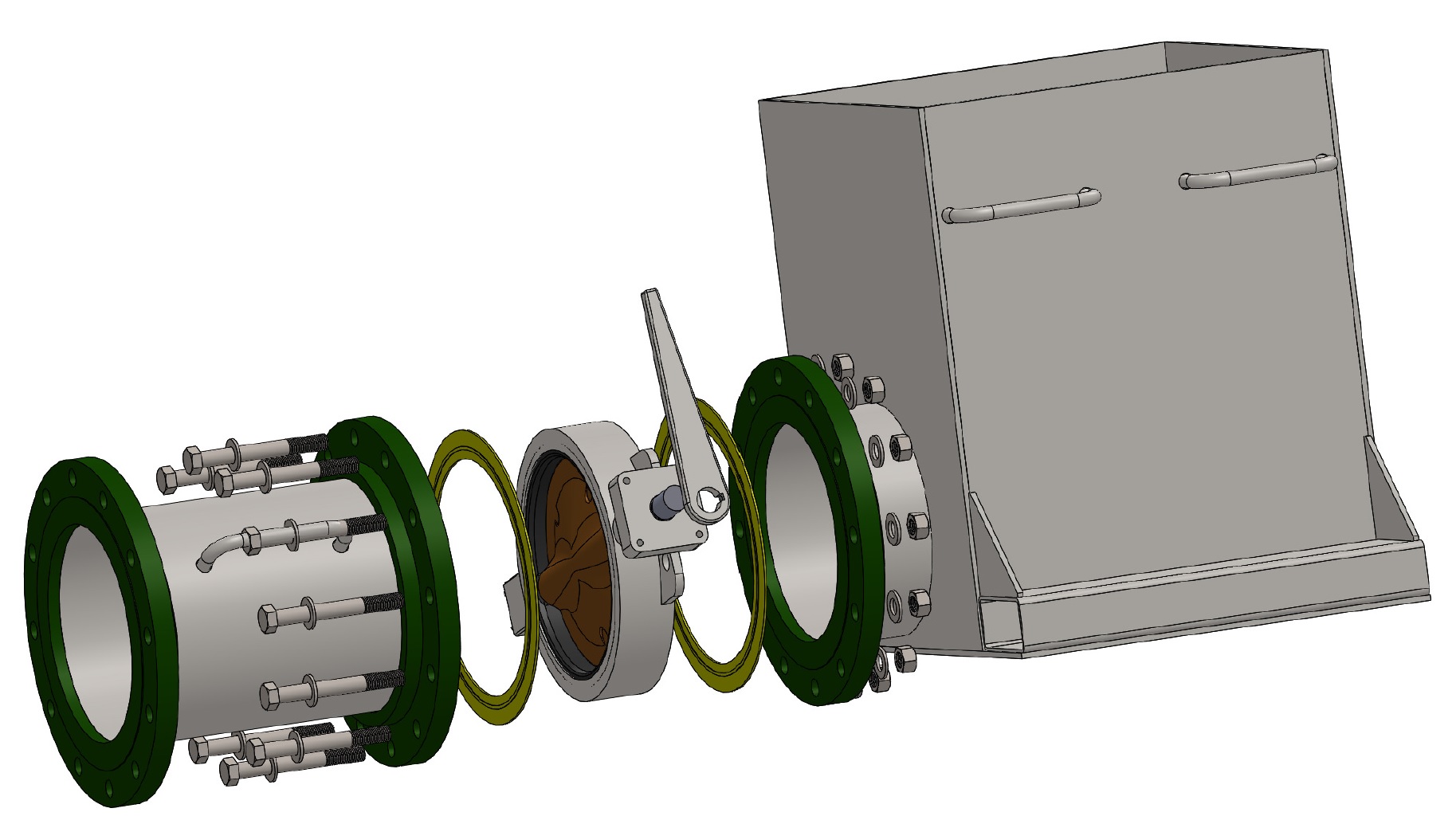 From idea on to production, we are here to help you design custom solutions for your business.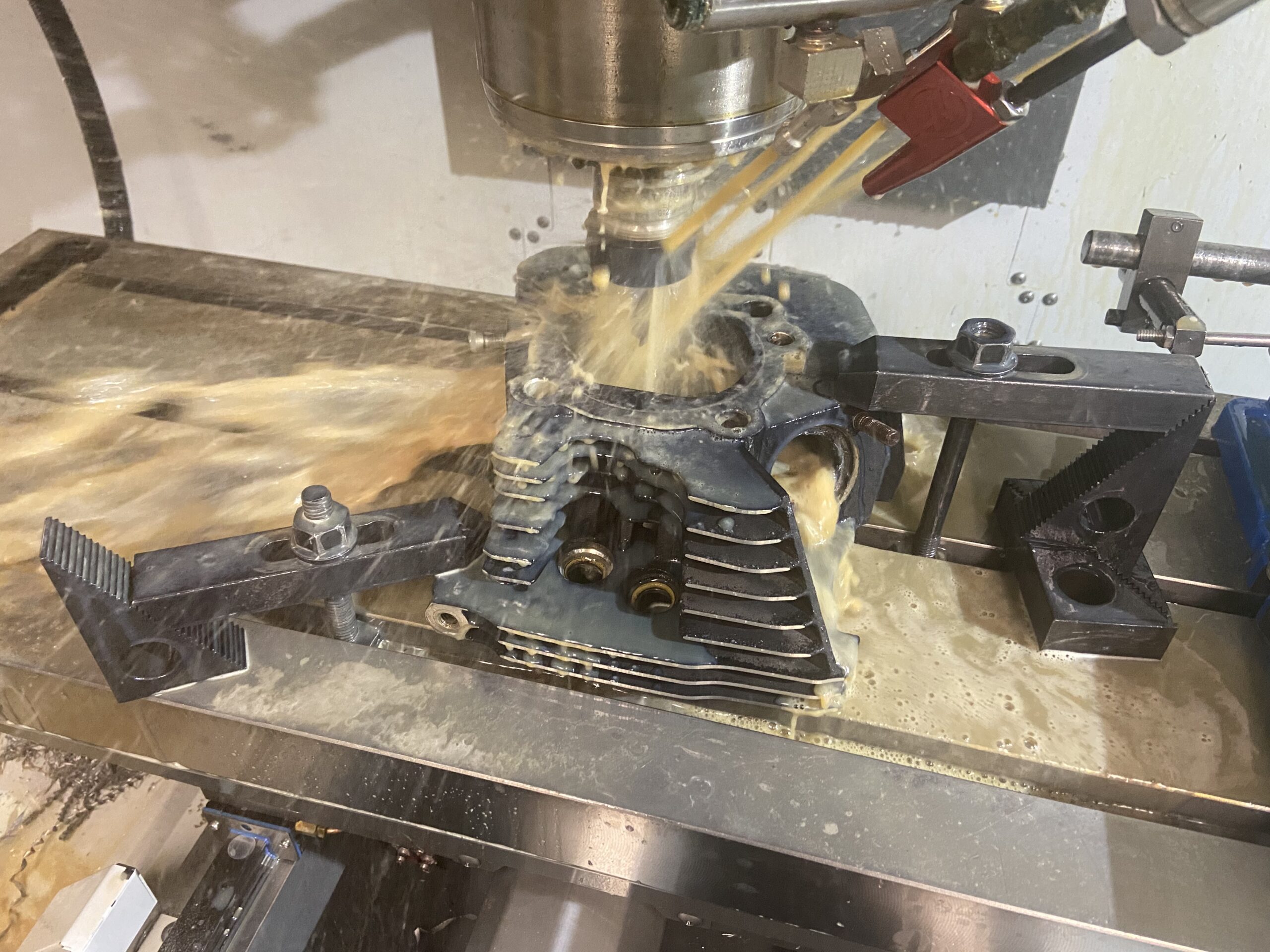 View a gallery of work completed by MA Precision.